Re: Sabik, Spiculum, The U.S. Bill of Rights and The Satanic Bible.
---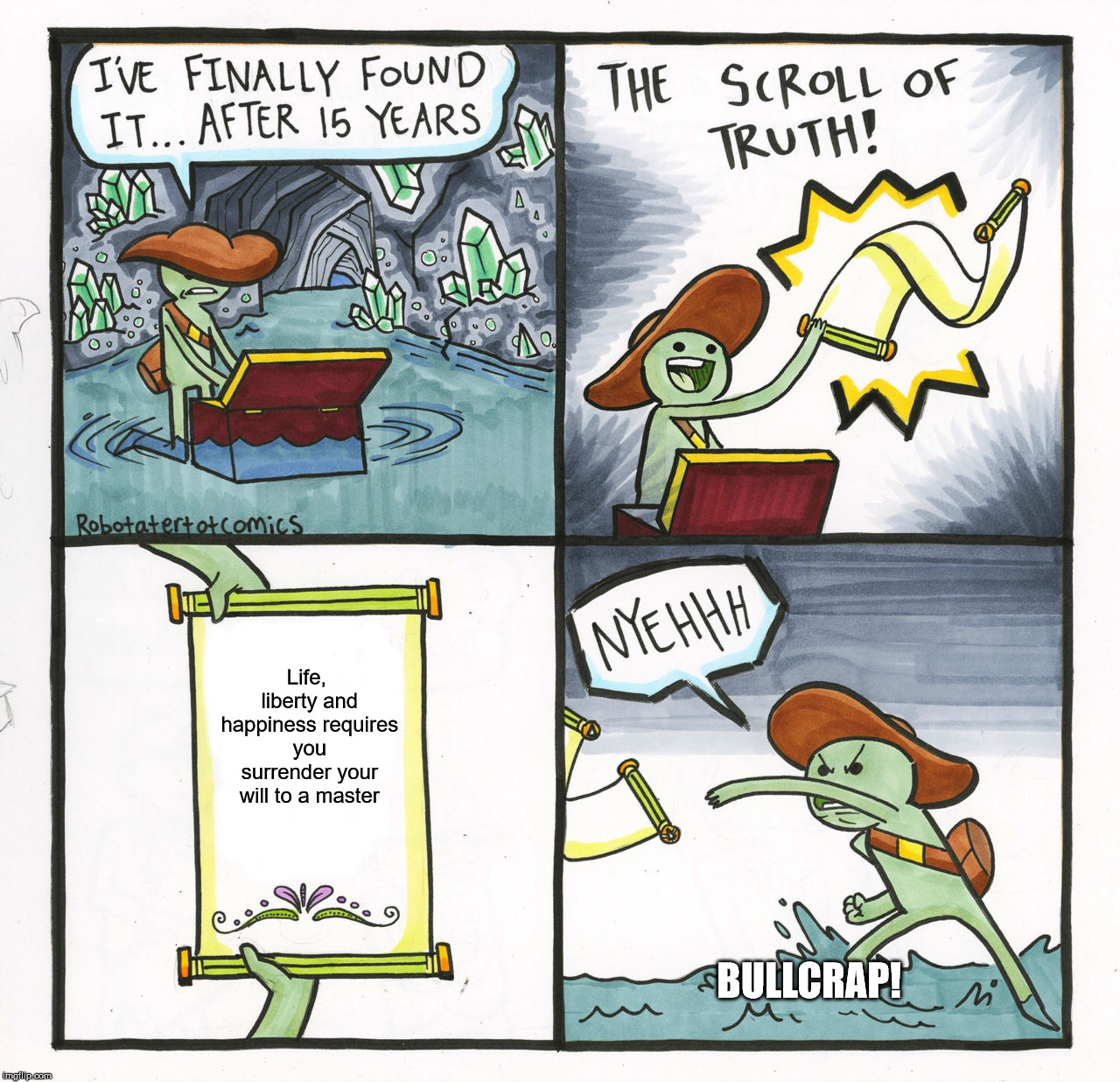 __________________
The Golden Rule
:The principle of treating others as one wishes to be treated. It involves empathizing and perceiving others also as "I" or "self". The
Golden Rule
will never inspire a
Psychopath
.
Psychopathy
is characterized by persistent antisocial behavior, impaired empathy and remorse, and bold, disinhibited, egotistical traits.