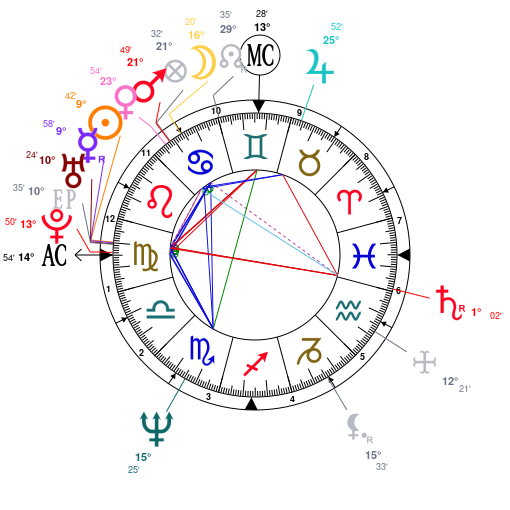 Hi guys!
Maybe because of his promo for John Wick, Keanu has been on my mind lately, and I´m just very curious about this guy.
I´ve seen another thread about him regarding his relationships and his love of motocycles :P so I´m not going to go there.
My question is, how did his early years/relationship to parents affect him? How is he doing emotionally?
Also, for those who know more about Neptune than me
how does his Neptune affect him?
Thank you!