Hi guys!
Recently, I´ve made some peace with my Moon-Pluto transit and some frankly traumatic effects on my life and that of my family. The whole thing makes me realize how much I need my Moon and how badly I get along with it.
Here is my natal chart and I don´t know how to phrase my question, because I want to learn as much about my Moon as possible. My focus is on how to deal with it : how should I soothe myself? What are my emotional needs? How does this Uranus Neptune Moon conjunction impact me?
I would be very grateful for your knowledge and insights and thoughts!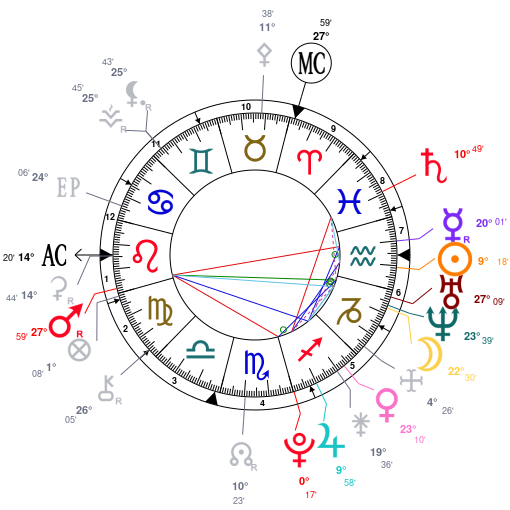 Aspects :
MOON conjunct URANUS
MOON conjunct NEPTUNE
MOON square MIDHEAVEN
MOON trine CHIRON
MOON bi-quintile MARS
MOON quintile NORTH NODE
MOON semi-sextile VENUS
Thank you!