How would you interpret my 2022 solar return chart? Pluto will be conjunct my Vertex in March - June of 2022. Jupiter will be in my 7th house from January - May and then will be conjunct my 8th house Sun and Mercury/Mars/Saturn for the remainder of the year.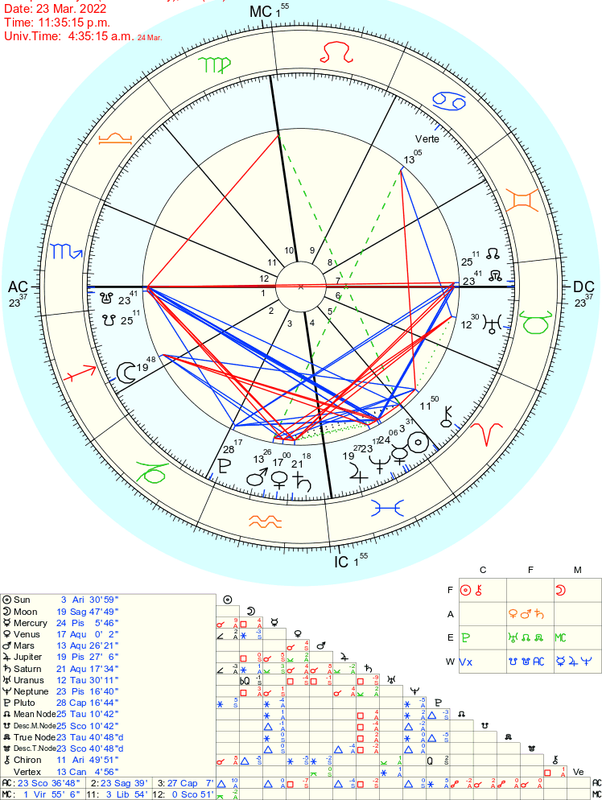 <----- solar return chart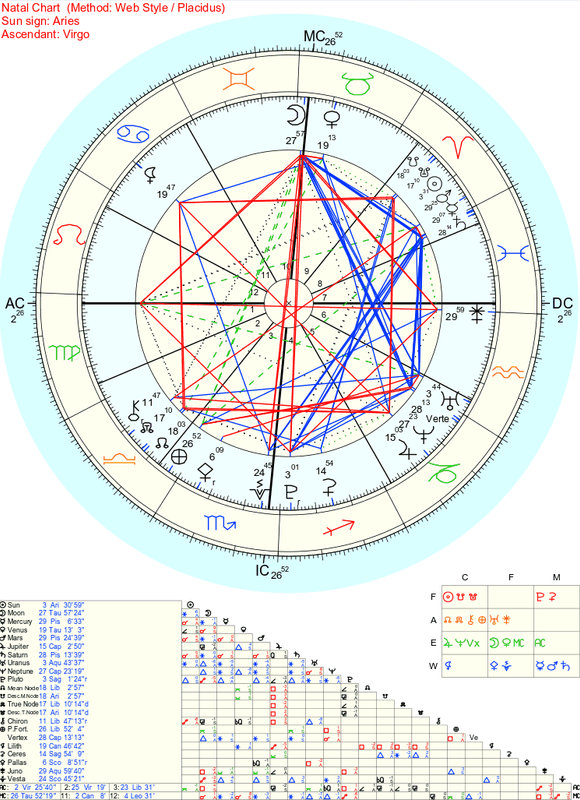 <----- my natal chart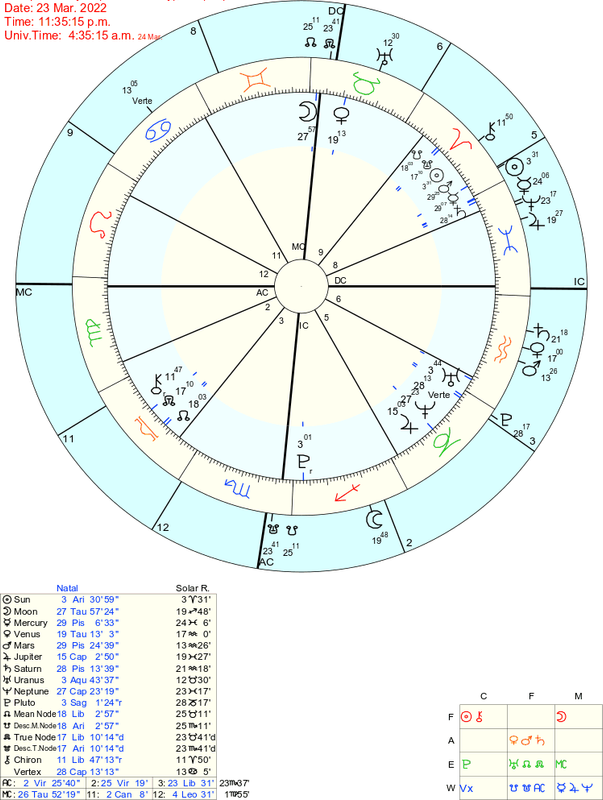 <------- solar and natal overlap
- My Solar return South node is conjunct my natal I.C. / Solar return North node conjunct my natal M.C.
- Solar return Moon in natal 4th house
- Solar return Jupiter in natal 7th house
- Solar return asteroid "Karma" conjunct natal Pluto in 4th house
In my 2022 solar return:
- Solar return south node is conjunct solar return ascendant / solar return north node is conjunct solar return descendant
- Solar return Moon in solar return 1st house