Hello members,
I'm not sure where to put this thread as it has to do with my father.
He has two private pensions and he is losing a lot of money for months from one of them and his financial advisor told him to stick with it as it will go up.
It's not very good losing thousands and thousands of his pension.
It's akin to saying all that hard work and losing thousands of your hard worked money.
The question is simply what should he do? Stick, change to another private pension etc
The moon is in bad shape, however training the 8th Lord. Maybe change his private pension.
The chart:
Image Screenshot-20220712-120849-Samsung-Internet hosted in ImgBB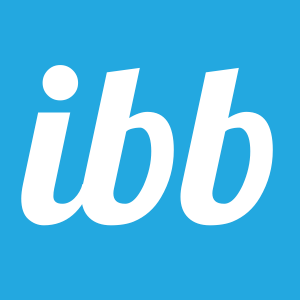 ibb.co
Last edited: