Assuming local skies are clear
then
by visual observation at night
and using ALDEBARAN 15
MOON TODAY is visibly observed in local skies worldwide
in CONSTELLATION of AQUARIUS
AQUARIUS
is the domicile aka home of PHAINON
MOON IS CURRENTLY
SIDEREAL AQUARIUS THIRD DECAN
diameter SIDEREAL LEO MERCURY
hexagon SIDEREAL ARIES JUPITER
assembling with SIDEREAL AQUARIUS SATURN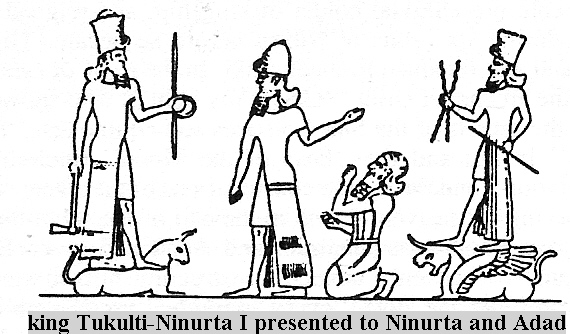 FOR VIDEO ANIMATION OF TROPICAL & SIDEREAL PERSPECTIVE
WITH DESCRIPTIVE NARRATIVE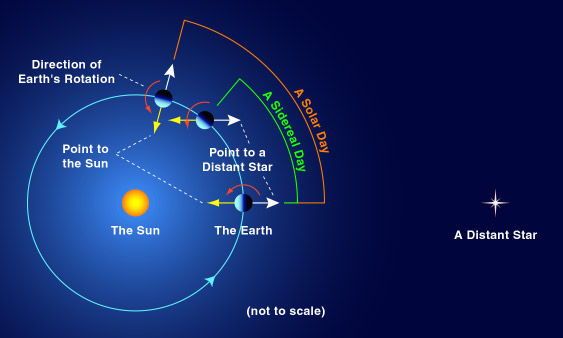 Quote:
Originally Posted by
petosiris
1. The gods send signs to all nations, but they are not interpret the same for the different lands,
for one they signify hot weather, for another they signify cold weather,
and for third they signify temperate weather.
2. In the same way, the like-principles of rising times and daylight
become less discernible and causative in the equatorial zones.

3. Therefore another celestial influence is causative for nativities,
rather than the terrestrial effect of weather.
Otherwise, there would be no domicile, no exaltation
and no depression for the equatorial lands.

4. The rationale of the sidereal zodiac is compatible with this hypothesis,
the rationale of the tropical zodiac is not.
for beginners unfamiliar with Sidereal Astrology

Vedic astrology is Sidereal
however
there are also Western Sidereal Astrologers as well
for example

KENNETH BOWSER is a Western Sidereal Astrologer
at
https://www.westernsiderealastrology.com/
and
Jim Eshelman
https://www.solunars.com/viewtopic.php?t=3
MOON travels each SIGN once a month aka "...moonth..."
but
is not always in the same sign SIDEREALLY as Tropical
because
although all Astrologers
– are commenting on and making predictions
regarding THE IDENTICAL MOON in the skies
interestingly
a computer generated Tropical Chart
ALWAYS differs by DEGREE occuppied by the Moon
from Sidereal DEGREE occupied by the Moon
and sometimes differs by sign as well
Sidereal location of Moon
may be confirmed BY VISUAL observation of local skies
Notice there is a minimum difference of 20°

up to a maximum of approximately 24°
between Tropical and SIDEREAL MEASUREMENT
i.e.
ANY planet at 0° OF any Tropical SIGN
is SIDEREALLY between approximately 6° - 10°
to a maximum 24° of the PREVIOUS SIGN
dependent on the ayanamsha