Well, here it is--laws that Trump broke that led to the search warrant justifying the F.B.I. raid--nothing about classified versus unclassified documents. They're ALL included.
Learn about Presidential Libraries and Museums Presidential Libraries and Museums promote understanding of the presidency and the American experience. We preserve and provide access to historical materials, support research, and create interactive programs and exhibits that educate and inspire...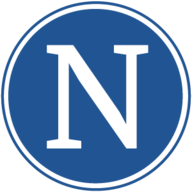 archives.gov
laws/
1978-act.html
An unprecedented law violation
by a former President led to
an unprecedented raid
on the place of residence of that former President.
Last edited: