.
We saw the effectiveness of Kyiv's air defenses when they rapidly fired 30 Patriot missiles
in random directions & didn't hit a thing - no flashes in the sky

After having this Patriot system destroyed

it's highly unlikely their air defenses have suddenly become even more effective
- doubt they can hit anything much.

Russia's massive overnight attack on Kyiv, Dnipropetrovsk, Kharkiv. ​
Missiles from bombers, S-300/400

​ PUTIN TROPICAL WHOLE SIGN TRANSITS -
JUPITER SQUARES
NODES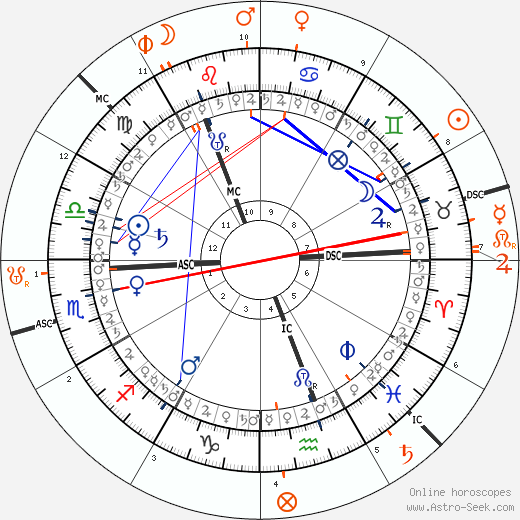 .