[moved thread hijacking posts - Moderator]

.....the US presidential election in 2020
to be the most serious period we ever had
in our nation's history
Judicial Watch President @TomFitton major Hillary Clinton update
relating to the anti-Trump dossier from Fusion GPS

the Hunter Biden laptop scandal
and a new lawsuit against the DOJ
over a new task force investigating "...election-related threats..."
pulling back the rug
that congress likes to sweep their crimes under so often

MORE Clinton Crimes Exposed
Biden Corruption is a Family Affair
Biden DOJ Threatens Your Rights
https://www.youtube.com/watch?v=bnB0eAXYXgI
I'm confident this is why they wanted Julian Assange so badly.
Imagine if someone had taken this laptop to him
an ex-CIA cyber forensic expert
the expert was appointed by the court to analyze Hunter's laptop
said that there is digital DOD keys on Hunter B.'s laptop
How and why the son of an ex vice president have that on his laptop?
He is not an agent or an employee of the DOD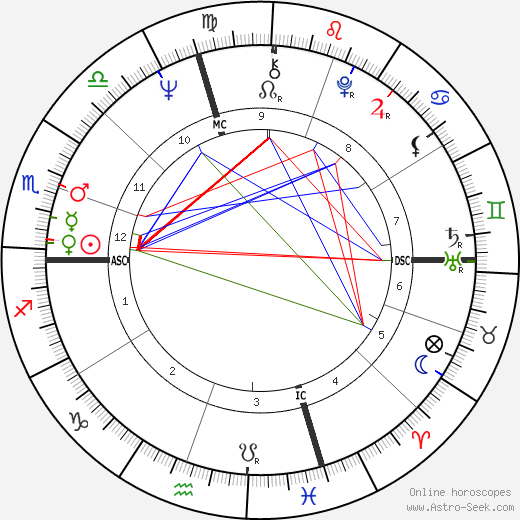 JOE BIDEN NATAL CHART
Red flags everywhere! Knowing Hunters legal and drug problems concern about Joe Biden intervening and may be involved in some, if any, of these illegal dealings Do other children of president and vice president get this much support from the administration? Is this normal? Why does Hunter need American taxpayers money to protect him? Senators DEMAND Hunter Biden's UNREDACTED Secret Service Travel Records https://www.youtube.com/watch?v=9m4nV7Itb9A