Have a nice day everyone!
I love music and singing, writing and composing music. I want to ask, is there a talent in my horoscope for music and singing? Anything that would suggest a career and was good for work on the stage? I will be very grateful for the answer. Thank you! Among other things, I love foreign lands and I want to travel, which I may have in the horoscope, so it would fit for it.
My chart and everything is
HERE.
(I was born 19.10.2001, 12:49 am., in Jilemnice, Czech Republic)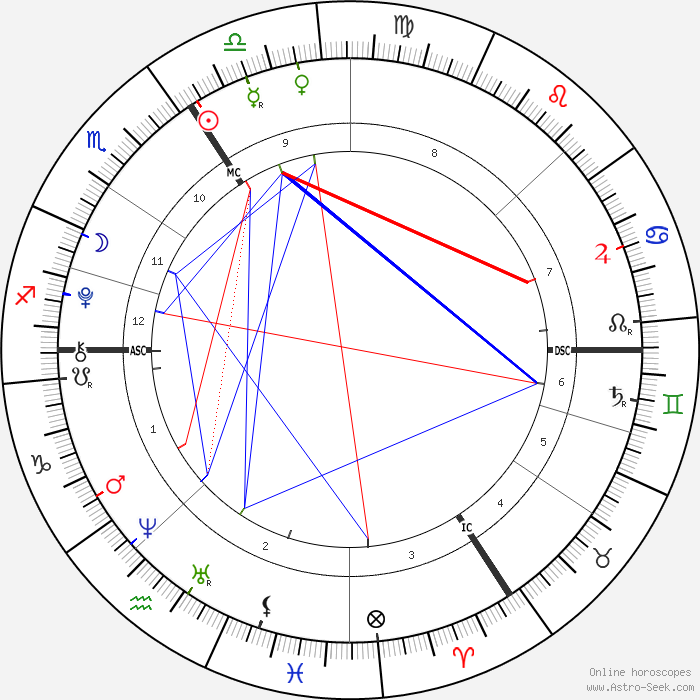 Last edited: