Hi All
I wonder how common is this Fixed Star Rigel 16 degrees in Gemini conjunct North Node as many will share the same degree of North node born in my year, I think...So would this Rigel conjunct North Node still be relevant to me as a personal thing? Rigel is 3 degrees away from my MC at 13 degrees 36 Gemini, and 4 degrees away from my Vertex at 12 degree 21 Gemini.
As my 10th house is empty, other than looking at my 4th house and other planets aspecting to the 10th house points, I would like to explore the Fixed stars for the nodes, MC and Vertex. And yes by declination, my Jupiter in Sagittarius 14 degrees 27 in the 4th contra parallel Rigel/North Node. MC and Vertex in 12 degrees 21 Gemini are both parallel Rigel.
Thanks for any help!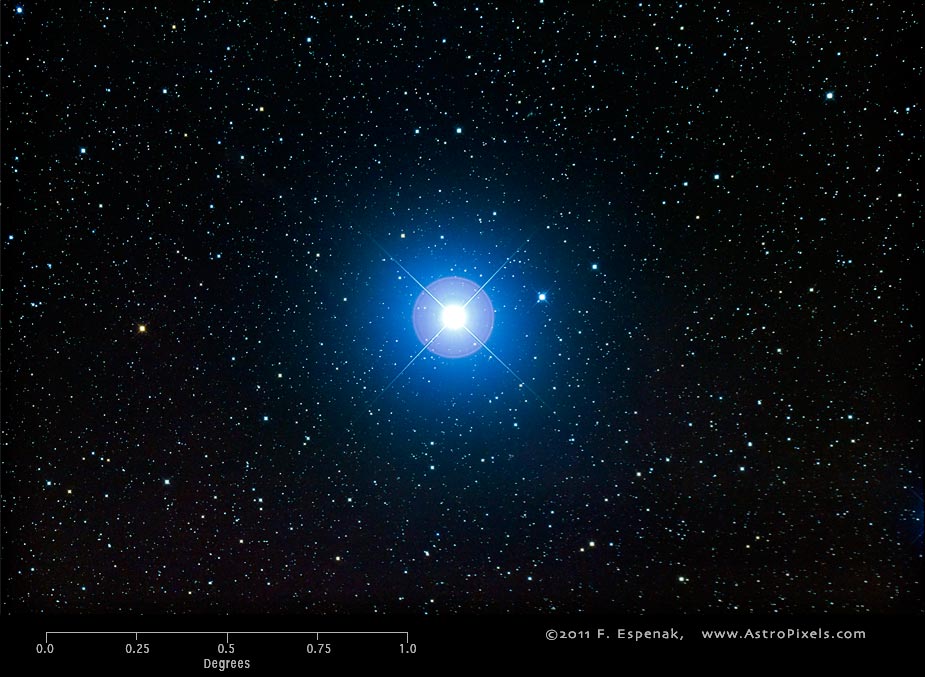 Last edited: