Transiting
of Elon & he's dong the right thing.....
but the swamp destroying his ad revenue, billions dropped to Twit in the past 2 days. Trans
.
Here's The Full List Of Major Companies Who Pulled Advertising After Elon Musk​
Decided To Make Twitter A Free-Speech Platform For All​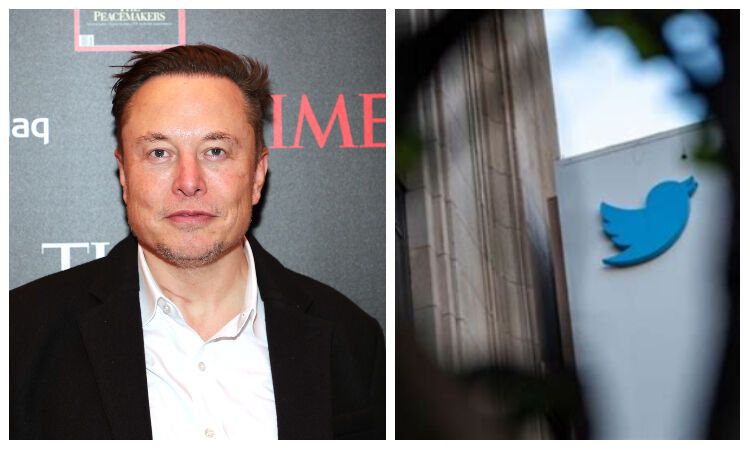 Woke' corporations that have dominated social media giant Twitter for years are pulling their ads in the aftermath of Elon Musk's takeover of the platform. Pfizer on Thursday announced that it was 'pausing' ads, but it wasn't the only corporation upset with Americans being allowed to discuss...
defiantamerica.com