.

the need by the public health establishment to treat Americans like adults

when it comes to managing Monkeypox and covid-19
someone getting covid from someone else through an airbone vector

isnt the same thing as (hopefully) consenting to a situation where you're intimately sharing bodily fluids lol

Krystal says "...one particular sub group..."

Yeah. And the public health officials don't want to call them out.
Moreover, some public officials actually encourage the behavior that leads to transmission.
They just told to keep doing what your doing and get parties and parades going Public health officials and international health are a joke.

It's just a political agency now

.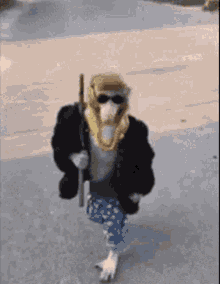 Which fearmongering disease will the media try to psy-op people with next?