Comer will 'continue to press' for info on Biden docs scandal after​
White House says no visitor logs in DE ​
There are no visitor logs for Biden's home in Wilmington, Delaware, the WH​
Counsel's office said Monday ☹️☹️​
"The WH, National Archives, and the DOJ withheld information from Congress and the American people
about classified records found in unsecure locations from Joe Biden's time as vice president," continued Comer. "
The American people deserve transparency, not secrecy.
We will continue to press the Biden Administration for answers about who had access to these classified documents &
why Biden aides were permitted to rummage through the Wilmington residence after the appointment of
a special counsel."
😭😭😭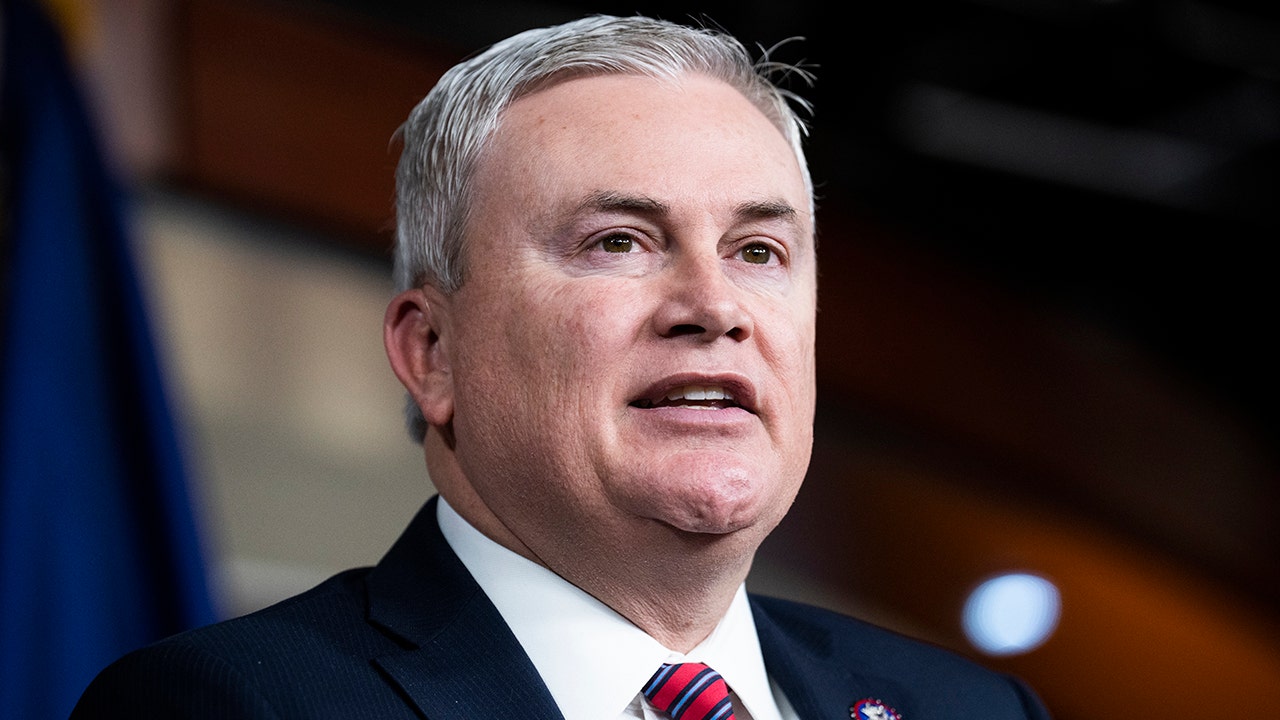 House Oversight Committee Chairman James Comer has demanded visitor logs at Biden's Delaware home following the discovery of classified documents inside the home and garage.

www.foxnews.com