Poll: 74% Say Joe Biden's America Is on Wrong Track​
The terrible poll numbers for Biden come as gas prices have
averaged
over $5 for six consecutive days since June 9, according to GasBuddy. Americans will
pay
$450 more for gas in 2022 than they did last year on an inflation-adjusted basis, Energy Information Administration (EIA) reveals.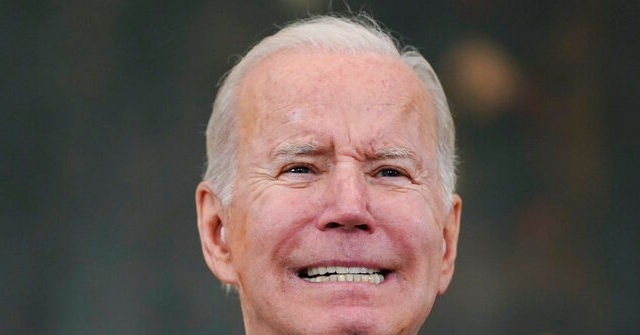 Seventy-four percent of voters believe Biden's America is on the wrong track, while just 26 percent say the nation is on the right track.
www.breitbart.com
Inflation is the highest it's been in over 50 years.
Everything now costs a lot more, not just gas but lumber, food & housing.
Lack of food supplies including baby formula.
The O'Biden Regime can send 50 BILLION to Ukraine which is funnelled to the Azov nazis, Ukraine oligarchs,
Democrat politicians & Zelensky but can't even feed American babies.

The O'Biden president is the most catastrophic in American history.
THEY ARE DELIBERATELY DESTROYING AMERICA to allow the Chinese to takeover without firing a shot.
These Demonrats & RINO traitors need to be arrested & sent to Gitmo for treason.
We need to SAVE AMERICA before it's too late.
Biden's Still Fighting in Court to Keep Ban on Oil and Gas Leases​
White House is attacking an industry. The Biden White House just asked a Louisiana federal judge, Congressman, to uphold the president's ban on new federal oil and gas leasing and they want to now limit fuel exports. We've never seen a government attacking a U.S. industry like this."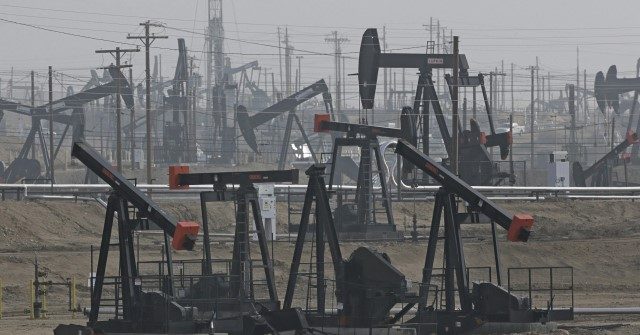 On Thursday's broadcast of the Fox Business Network's "Evening Edit," host Elizabeth MacDonald pointed out that the Biden administration is fighting for | Clips
www.breitbart.com